Unique machine embroidery designs and quality scans on MB.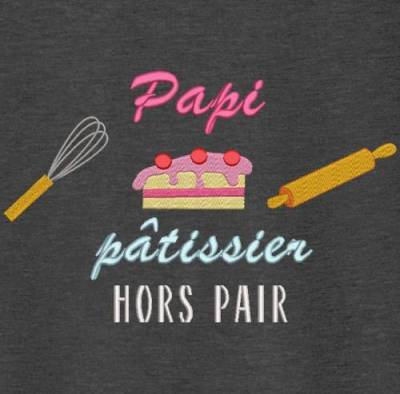 All free shop designs
Join the club
Download hundreds of embroidery designs for free by becoming a member of the MB club.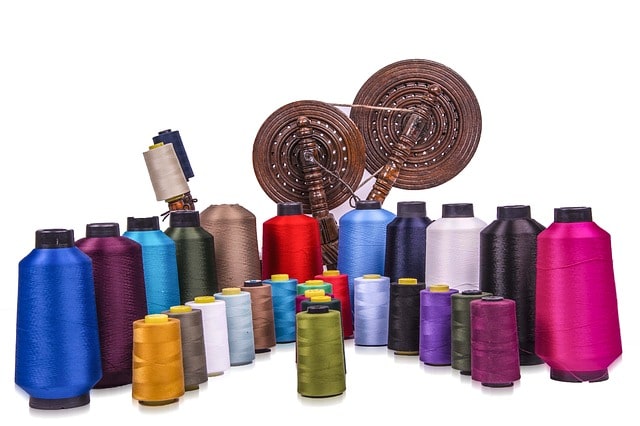 Discover unique and original creations. Visit the store and become a member of the club to download more than 600 embroidery designs in various styles and colors. Which will allow you to carry out all your projects.
EMBROIDERY PATTERNS
Send us your images to be scanned now, for a quick and free estimate of the cost of production, for a unique embroidery pattern and to your taste.
MB.EXPOSEZMOI
PATTERNS OF EMBROIDERY MACHINE
Visit our shop to see the amazing creations of our designers.
Unique and quality designer motifs for all your machines. motifsbroderie.exposezmoi.fr
Discover hundreds of unique machine embroidery designs and unique quality embroidery designs for instant download! MB.expose me provides you a secure website for downloading embroidery designs and design collections.
MB.exposezmoi offers hundreds of machine embroidery designs created by passionate digitizers.
Use the built-in search engine on MB.expose me to find the designs that best suit your needs. Contact us for a personalized machine embroidery design by filling out the digitization request form The machine embroidery designs you purchase are instantly downloadable to your PC or mobile. By joining the club expose me you pay only 49,99 € to immediately build up a very large collection of machine embroidery patterns for all your creations. MB.exposezmoi is a single site for all your machine embroidery patterns needs. Embroidery designs you won't find anywhere else.