Unique machine embroidery patterns on MB.expose me
1 motif purchased / 1 motif offered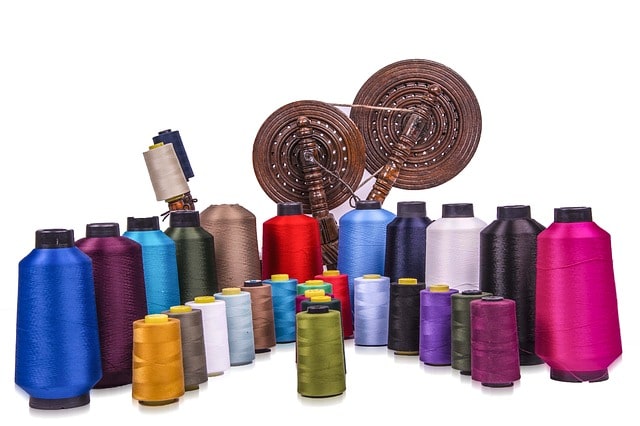 Discover unique and original creations. Visit the shop and choose from machine embroidery designs in various styles and colors. That will allow you to realize all your projects.
MB.EXPOSEZMOI
PATTERNS OF EMBROIDERY MACHINE
Visit our shop to see the amazing creations of our designers.
Unique and quality designer motifs for all your machines. motifsbroderie.exposezmoi.fr
PACKS
EMBROIDERY PATTERNS
Discover thousands of unique machine embroidery patterns and unique designs of quality embroidery to download immediately! MB.exposeme provides you with a secure website for downloading embroidery designs and pattern collections.
MB.expose me offers thousands of patterns for machine embroidery created by digitizing artists.
Use the built-in search engine on MB.expose me to find the patterns that best suit your needs. Take advantage of our packs to save money and benefit from advantageous rates. Contact a designer for a custom machine embroidery design. The machine embroidery designs you purchase are instantly downloadable to your PC or mobile. All of your downloaded machine embroidery designs are stored in your account to be available at all times. MB.exposezmoi is a unique site for all your machine embroidery design needs. Embroidery designs you won't find anywhere else.
MB.expose me unique machine embroidery patterns!